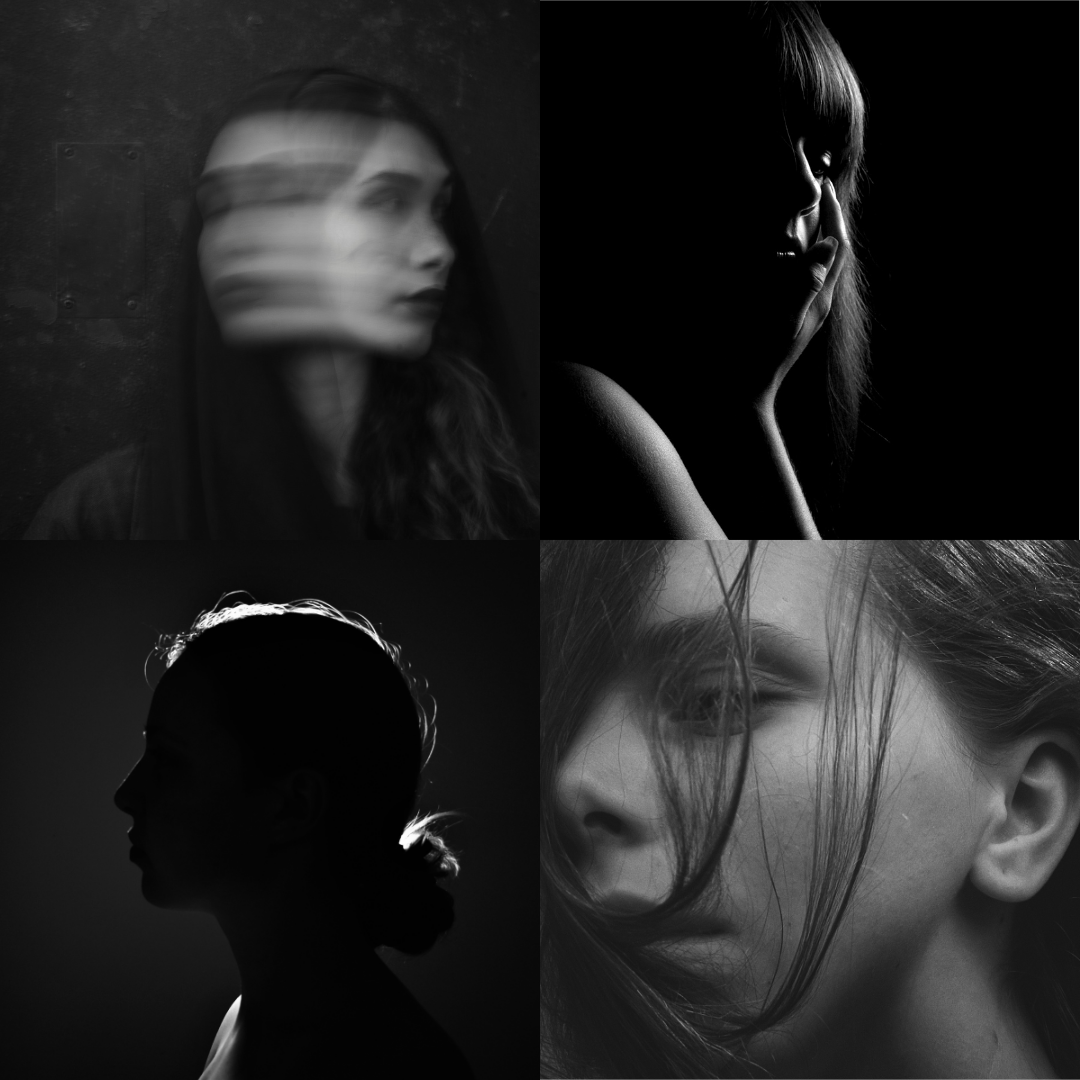 The ignition
Enough is enough! It's painful to see countless folks trapped in the web of self-doubt every day. The barrier that divides reality from fantasy is narrower than ever. So, we decided to ignite a process. A process of loving yourself a little more each day. A rebellion against the suffocating grip of insecurity and unrealistic beauty standards.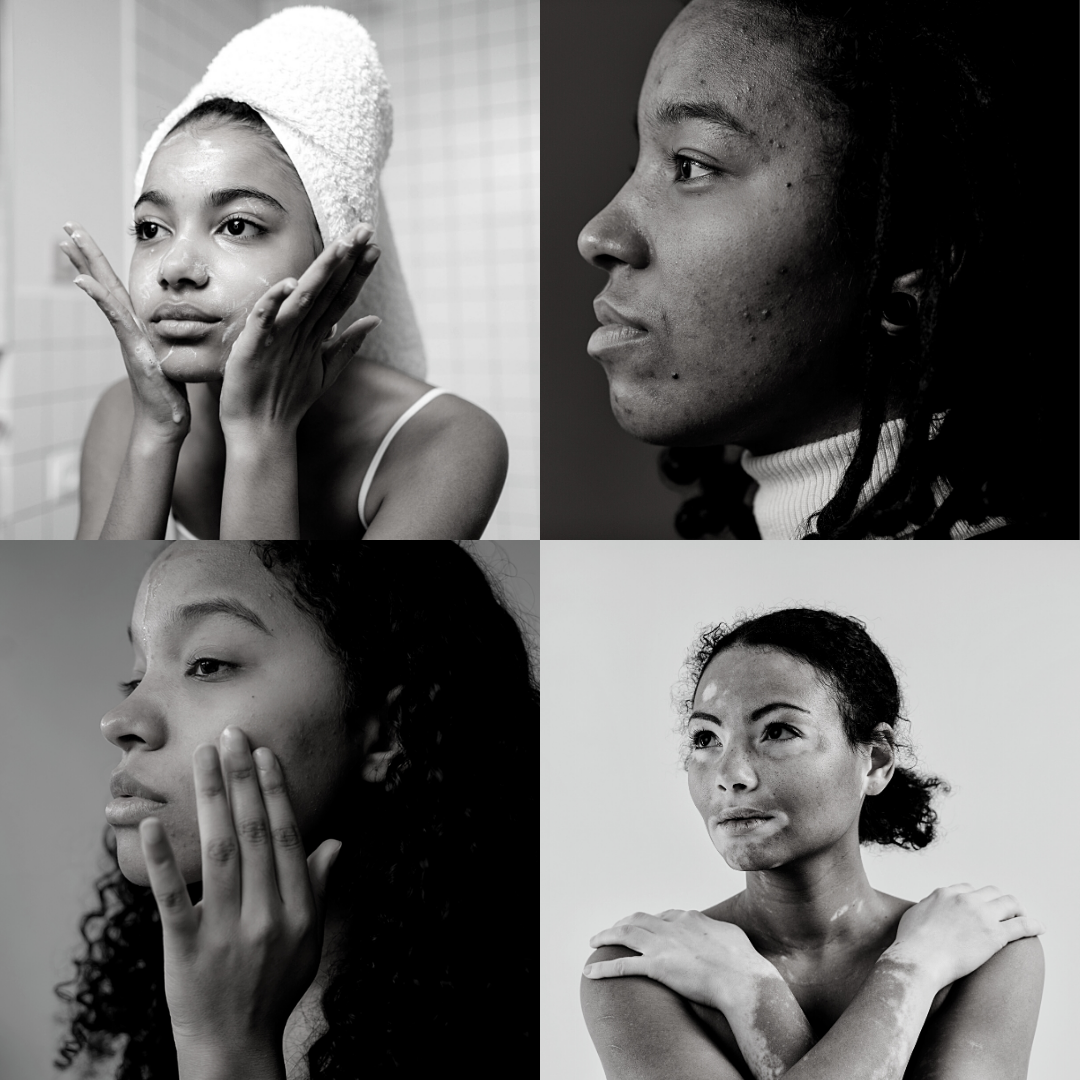 Our purpose
We exist for one purpose and one purpose only. To convey the value of self-love to every individual by helping them feel better in their own skin. We achieve that by crafting products with the best time-tested ingredients to deliver the performance your skin needs.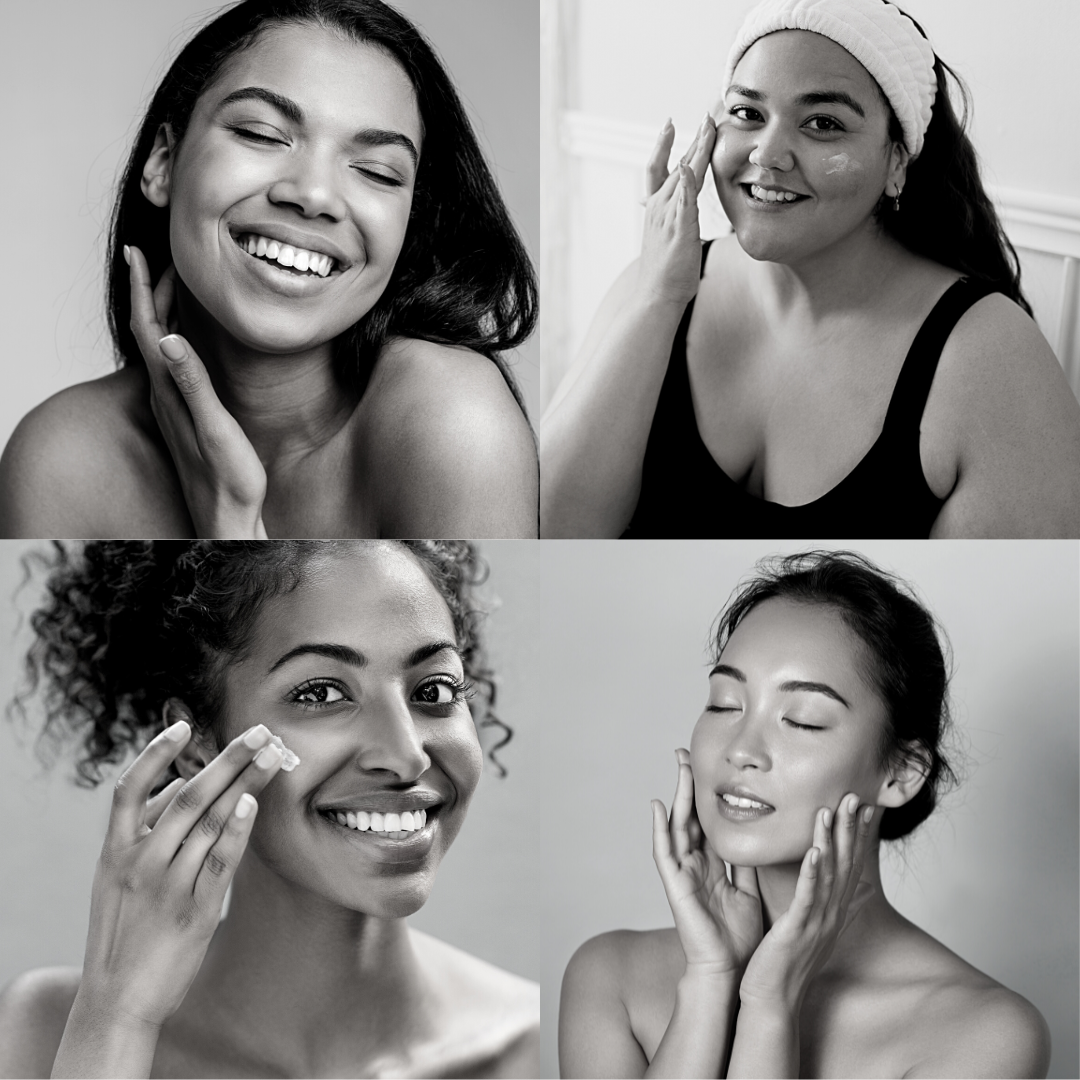 The Revolution
There is no fancy formulation, no rare secret ingredient that can only be found in the depths of the Pacific or in the middle of the Amazon. Instead, we have stripped every needless puffery down to skincare's essential core; exceptional performance from effective formulations that grant you your best look.