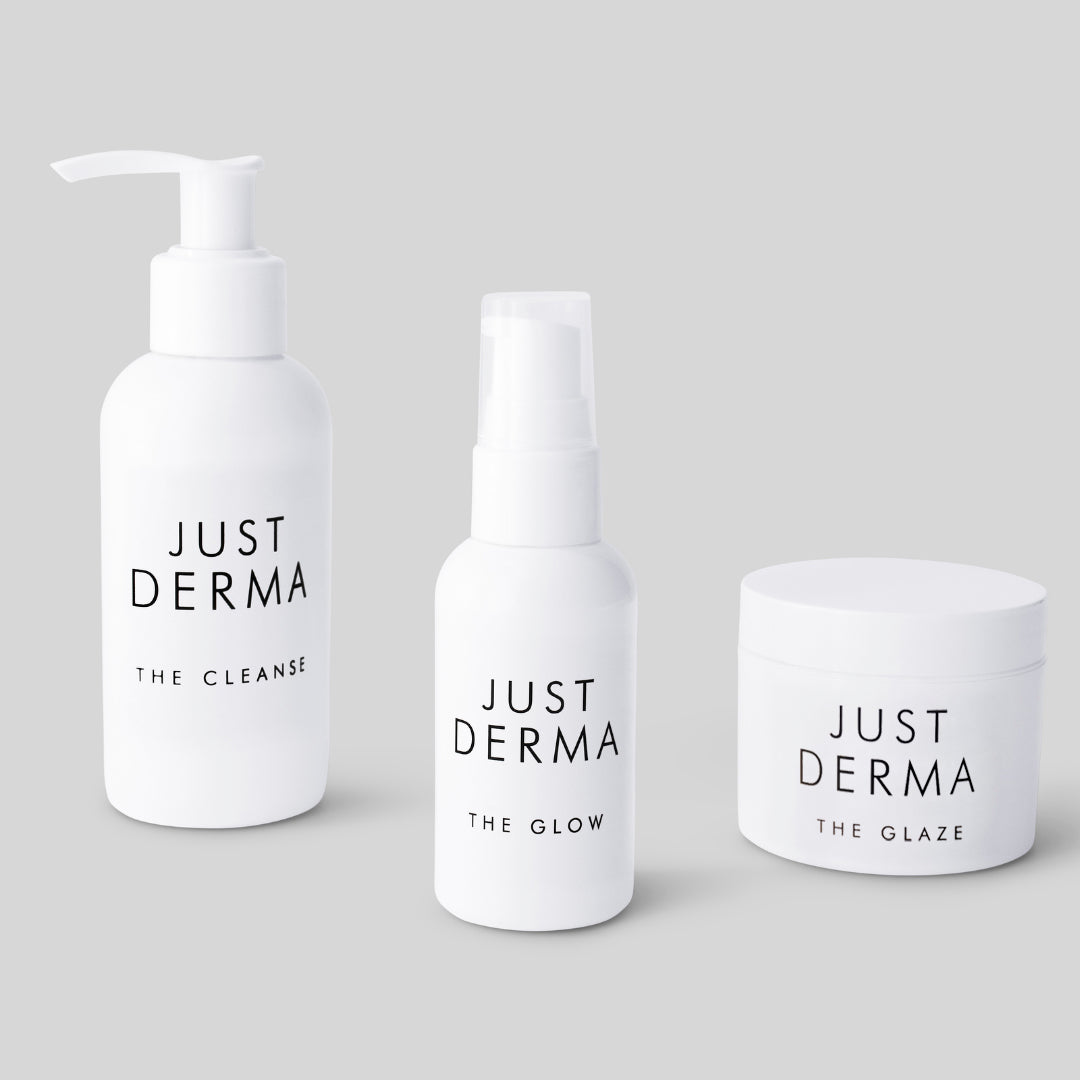 Useless Complexity is our Foe
The sheer number of non-essential products floods your mind with confusion. We pledge to only focus on the essentials, eliminating your skin concerns to reveal a radiant you.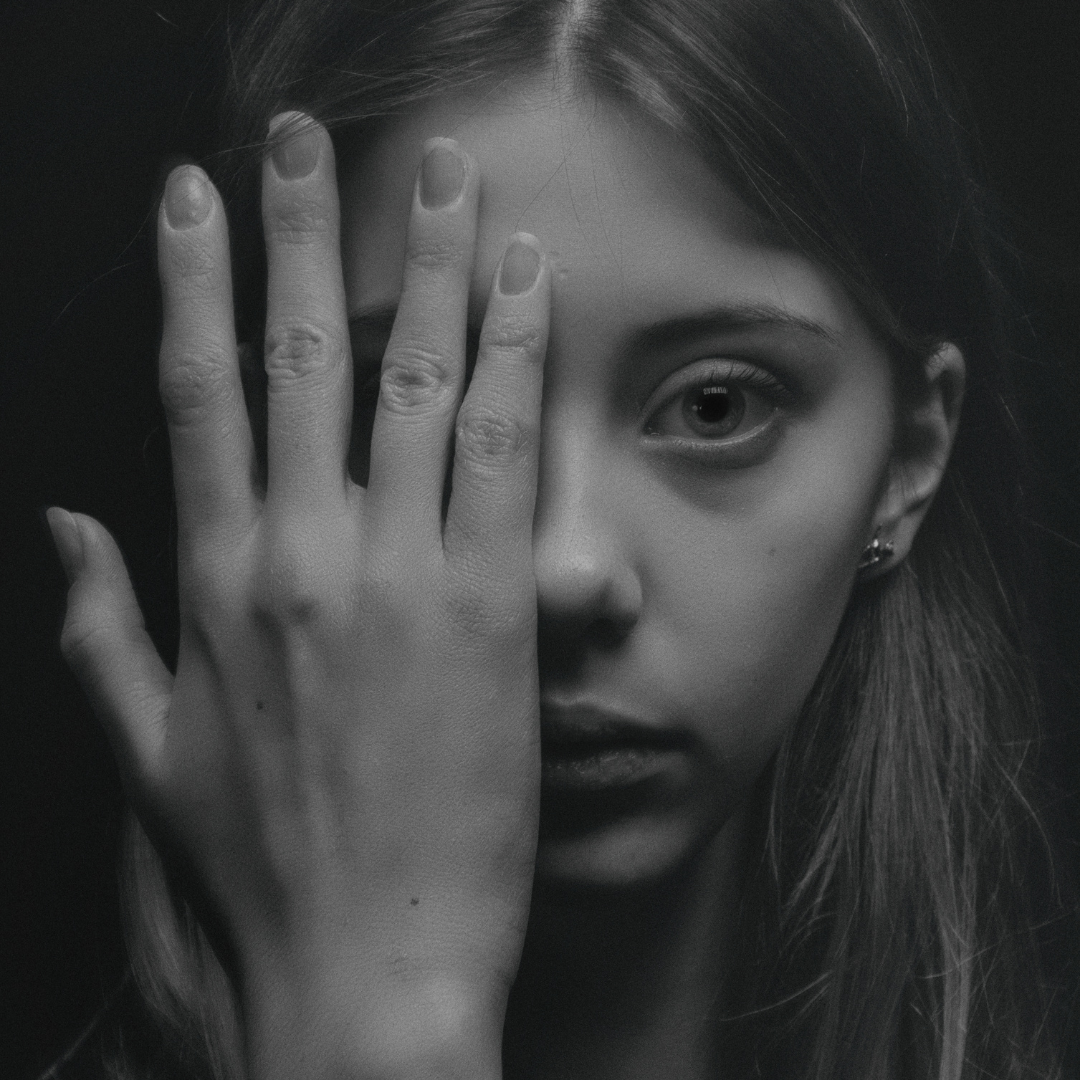 No Hype. No Trends. Pure Science.
Our dermatologists and chemists craft every formulation with ingredients at optimum concentrations, fueled by decades of scientific research. We don't follow the hype or the trends. Instead, we do what's best for your skin.
Our Promise
A smooth canvas. A glowing face. When you gaze at the mirror, you will love yourself in your own skin.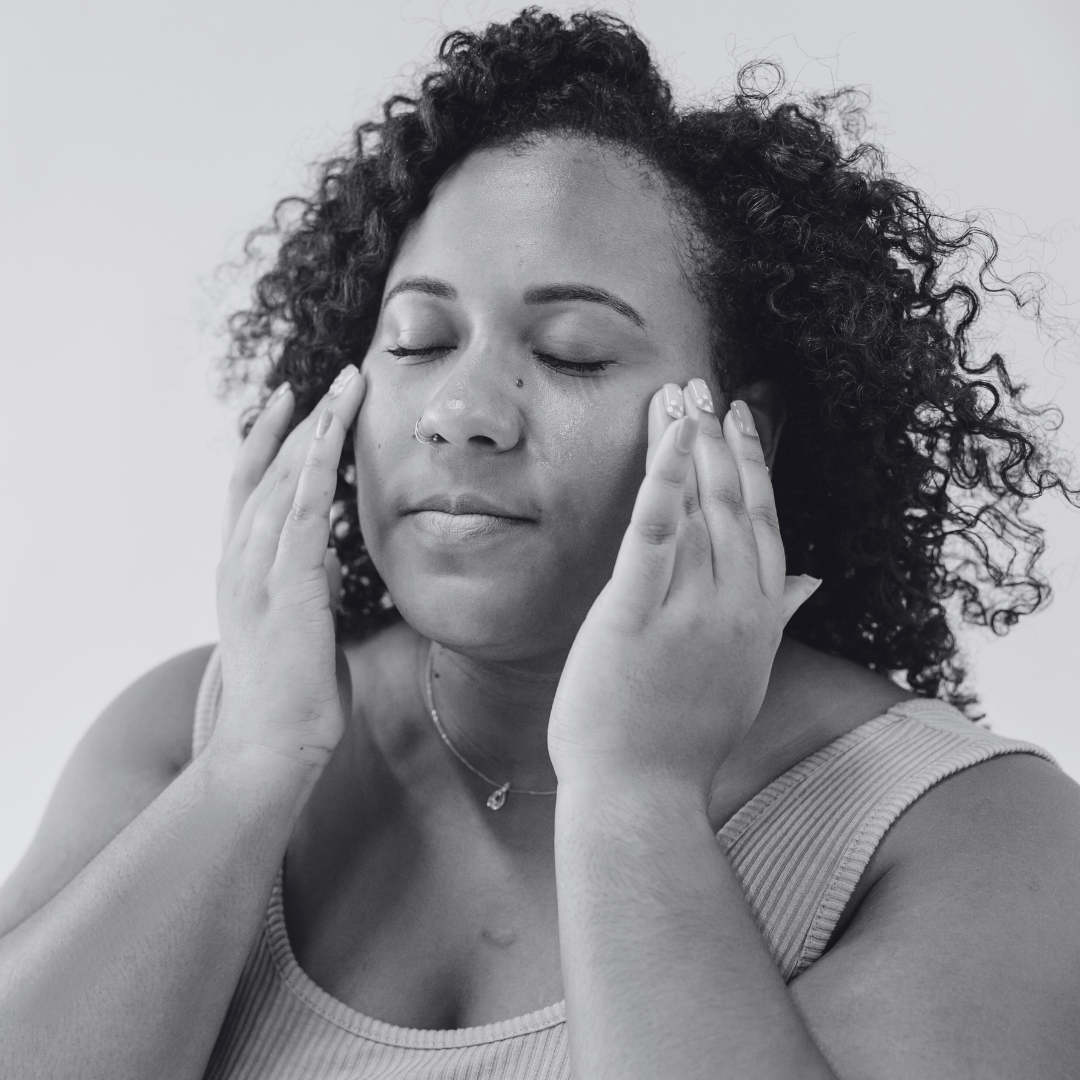 Our Mission
To wage war on insecurities through products crafted to erase skin concerns and maximize your skin's natural potential.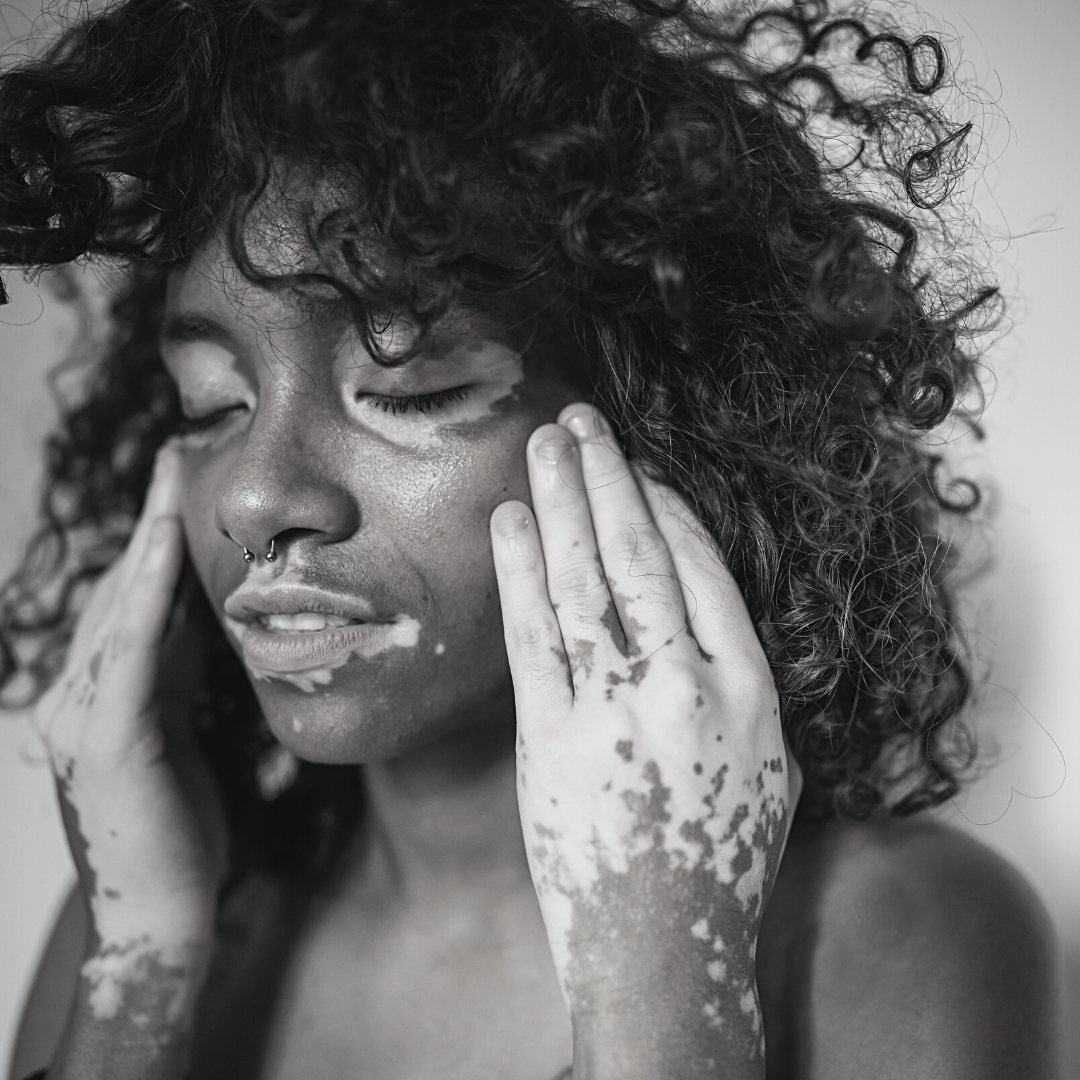 Skincare Guide
Let's cut the crap and get down to the essentials. Simple. Minimal. Unequal.